Relationship Counseling
Therapy for Individuals and Couples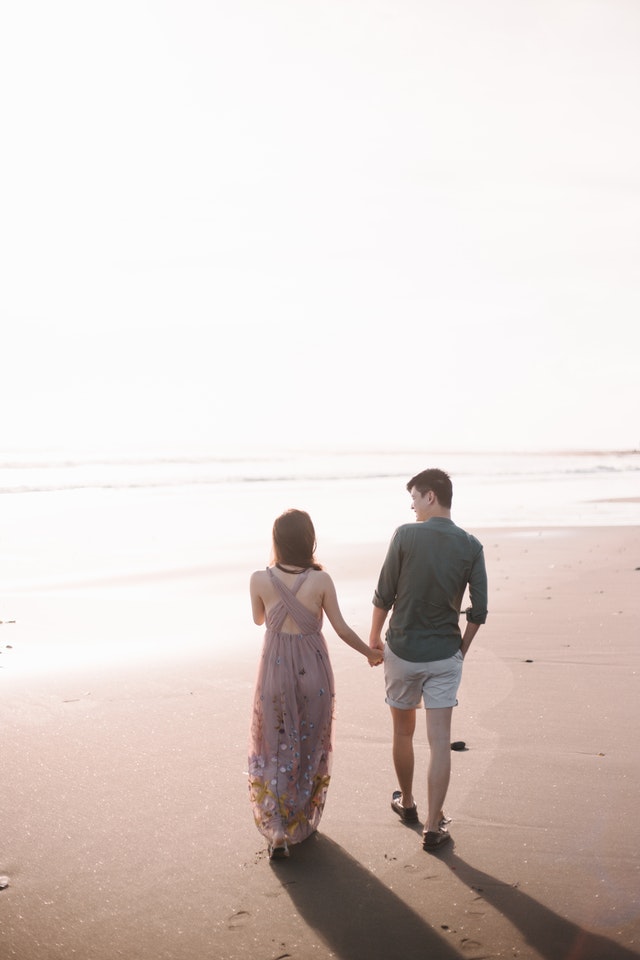 Build and Rebuild Stronger Connections
Relationship counseling can help improve a multitude of relationship issues. You might be dealing with a difficult, toxic, or even abusive relationship. Your marriage might feel like it's "falling apart." Or, you might struggle with forming friendships, dating, and building lasting connections with others.
Humans are relational creatures, and relationships make up such an important part of our world. So, when things aren't going well in our relational lives, we suffer.
Some of the most common reasons people seek therapy for relationship issues include:
Break-up or divorce
Cheating and infidelity
Frequent fighting or argument with loved ones
Loneliness and difficulty making friends
Destructive relationship patterns and or choices
Difficulties with social skills and communication
Fear of commitment, abandonment, and or rejection
Adjustment to parenthood or co-parenting
If your relationships aren't going the way you want, therapy can help.
Your relationship deserves support
My name is Donna Xu, founder of Serenity Counseling B/CS. As a licensed marriage and family therapist associate (LMFT-A), I specialize in helping people work through marital conflict and engage more effectively with others.
I work with individuals and couples who are hoping to enhance their relational selves and build better connections. Although some relationship issues are best addressed with couples counseling, individual therapy for relationship issues can offer you a separate space that focuses on your personal needs and growth.
My therapy incorporates Solution Focused and Narrative techniques to provide a post modern treatment experience, one that is designed to help you (and your partner) recognize unhealthy patterns and communicate more effectively. As a couple's therapist, my goal is to help your relationships become both more satisfying and self-sustaining. Although my office is based in College Station, I work with individuals and couples from all across Texas (through online therapy).
My therapy can help you:
Open up and be vulnerable
Express yourself in authentic ways
Learn basic and advanced social skills
Work through conflict
Address insecurities
Enhance intimacy and love
Overcome barriers to connection
Sometimes the best way to start building better relationships is through a therapeutic relationship. You can lean on my support and expertise as you work to improve your relationships in the "real" world. You don't have to do this alone.
Let's do this together. Contact me today to get started.
Get Started with Relationship Counseling
Serenity Counseling B/CS is a Texas-based private practice founded by Donna Xu, M.S., LMFT-A. Donna's practice is dedicated to helping adults overcome life's challenges through compassionate, evidence-based care. Each service is entirely confidential and individually tailored to your needs.
Pay By: American Express, Discover, Mastercard, Visa
Pay By: American Express, Discover, Mastercard, Visa