 Helping you heal from life's many losses.
Licensed marriage and family therapist associate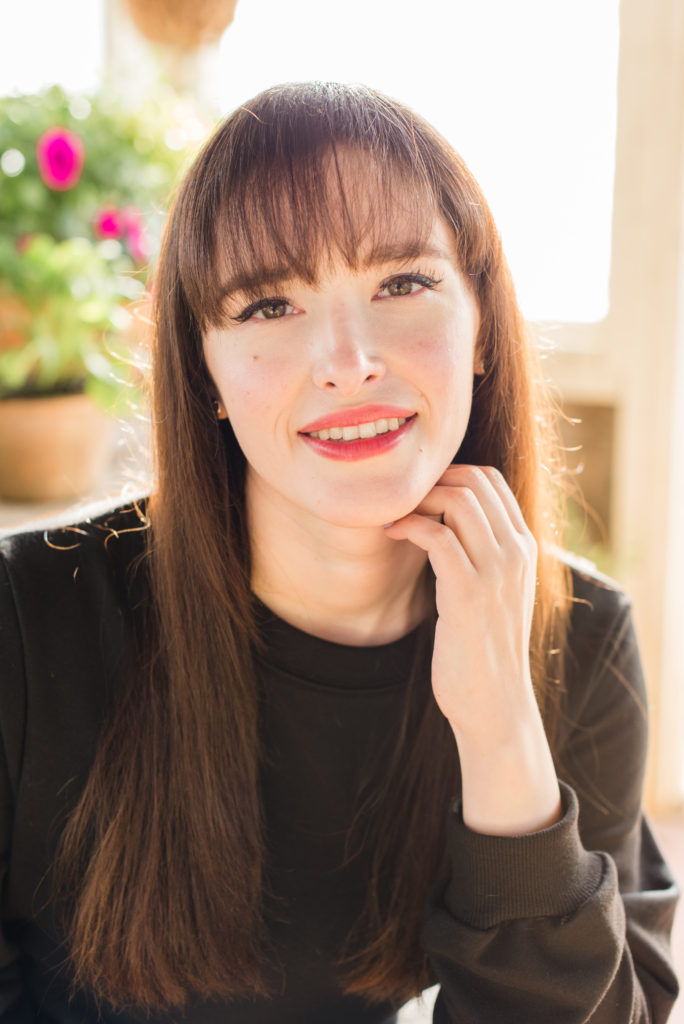 I am a licensed marriage and family therapist associate. I hold a masters in science in psychology with the specialty of marriage, individual, and family therapy. My mission is providing the best therapeutic experience to each individual, couple, and family that is catered to their needs.
I believe in utilizing integrative models of therapy as doing so will create a customized treatment plan for each client. I believe therapy is part of the human experience and no matter the language or culture, the mind and heart always need care and understanding.
Coming from a bicultural background and also having lived abroad, I feel that I am able to understand some of the common challenges that come with assimilation and acculturation from both domestic and foreign perspectives.
"No matter how much I breathe, I can't take a deep breath."
"The world seems to be resting on my shoulders"
"I can't seem to control anything in my life."
We'll work together to deconstruct the issues at hand and regain control.
"I don't have any energy to get up, to shower, much less answer my phone."​
"I don't want to talk or see anyone." ​
"Nothing seems to be working."
"The things that I used to love to do don't give me happiness anymore."​
We'll develop coping skills and take small steps that lead to big change.
"I feel like I'm not understood."
"It's like I'm talking to the wall when I'm with my significant other."
"I know that relationships take sacrifice, but why is this so hard?"
We'll assess the situation on an individual, couple, or familial basis.
Coping Skills
Emotional Disturbance
Life Transitions
Peer Relationships
Self Esteem
Stress
Career Counseling
Suicidal Ideation
Trauma and PTSD
Grief
Immigration and Adaption to New Environment
Parenting
School Issues
Family Conflict
Trauma
Immigration and Adaption to New Environment
One of the major differences between modern and postmodern therapies, such as, solution focused brief therapy, narrative, and collaborative therapy, is the school of thought. Postmodern therapies focus on deconstructing common beliefs and analyze their values in each client's life. Postmodern therapists take a collaborative approach in therapy, where they aid the client in exercising self agency rather than a more traditional authoritative or directive approach to therapy. Change comes through collaborative dialogue. Postmodern therapies have been used to help a multitude of conditions such as: anxiety, depression, eating disorders, behavior disorders, schizophrenia, and more.
I am passionate in postmodern school of thought because I believe that the person that knows themselves the most are the clients. I believe that working together to seek a catered solution is more effective in the long run because two people are working towards a solution while also deconstructing beliefs that have not been either, identified in the past, or helpful to the client in their present.