Discover Peace of Mind
With Anxiety Therapy
Everyone experiences anxiety from time to time and anxiety therapy can help.
We need anxious feelings to help us be aware of danger and alert to potential threats. Imagine what might happen if you didn't worry about not looking while crossing the street, for example. Anxiety is a normal, natural human emotion that keeps us safe.
But sometimes, anxiety gets out of control:
Distraction and difficulty concentrating
Difficulty with sleep due to anxious thoughts or feelings
Physical aches and tension
Difficulty relaxing and feeling calm
Uncontrollable nervousness
Obsessiveness or fixation on worries
Nausea or stomach aches
Assuming the worst will happen
If your anxiety has taken over, don't wait. Left unaddressed, anxiety can impact your productivity, damage your relationships, and deteriorate your health.
Get the help you deserve and contact me today.
Get the help you deserve.
You don't have to do this alone. My name is Donna Xu, founder of Serenity Counseling B/CS. I provide therapy for all kinds of anxieties – social anxiety, generalized anxiety, panic attacks, phobias, and more – because everyone deserves a chance to live well and free from fear.
Anxiety Therapy can help you learn to calm your mind, cope with stress, and break the patterns that cause and maintain anxious symptoms. I utilize a postmodern approach to treatment that focuses on providing rapid relief and lasting change through methods such as Solution Focused Therapy (SFT) and Narrative Therapy. I hope to help people here in Plano and all across Texas (through online therapy) find effective solutions to their problems and reclaim their lives.
My therapy can help you:
Let go of fruitless worry
Improve your sleep
Reframe & adjust unhealthy ways of thinking
Discover new personal insights
Feel at ease in social situations
Build a stronger sense of confidence
Use personally tailored coping strategies
You deserve a life free from anxiety, and I want to help make that happen. Contact me today to get started.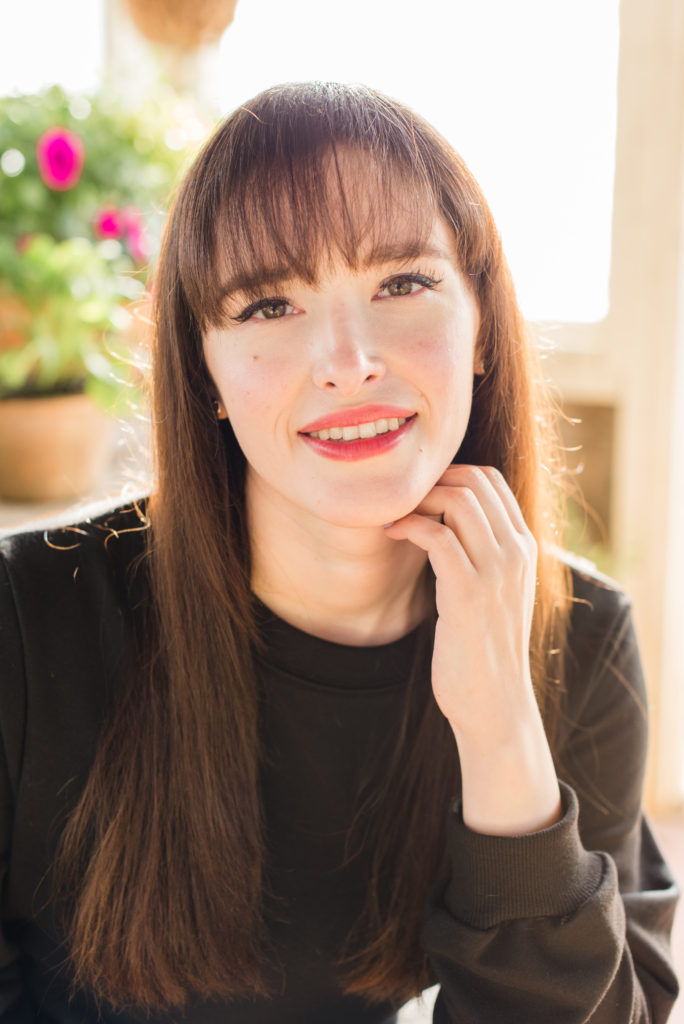 Get started with Anxiety Therapy
Serenity Counseling B/CS is a Texas-based private practice founded by Donna Xu, M.S., LMFT-A. Donna's practice is dedicated to helping adults overcome life's challenges through compassionate, evidence-based care. Each service is entirely confidential and individually tailored to your needs.
Pay By: American Express, Discover, Mastercard, Visa
Pay By: American Express, Discover, Mastercard, Visa